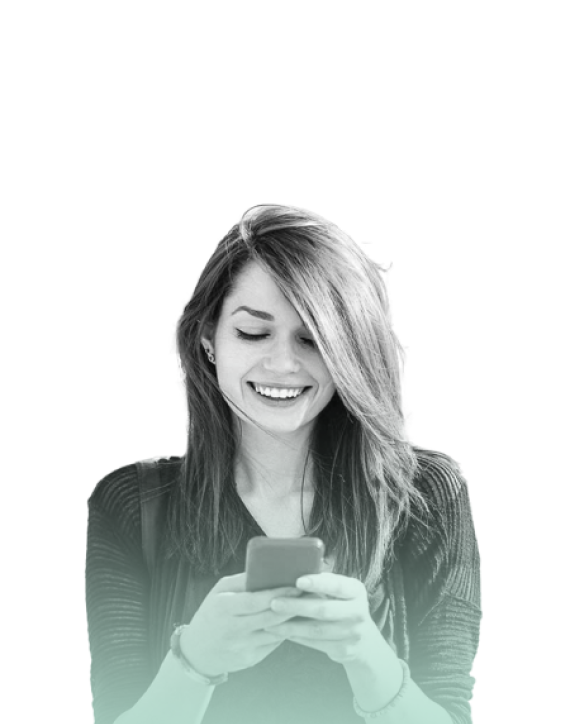 Boost retail sales with trusted omnichannel military discounts
Our retail military marketing solutions ensure your military offers are promoted across all channels to produce incremental revenue.
Leading Brand Retailers Trust Veterans Advantage













































Our retail marketing solutions power your military discount with a secure and outstanding customer experience.
Securely verify your military customer eligibility to avoid offer fraud or dilution.
Enjoy higher sales conversions with seamless redemption of your military discount.
Earn greater customer satisfaction and repeat transactions with your trusted military discount.
Retail Success Stories with WeSalute