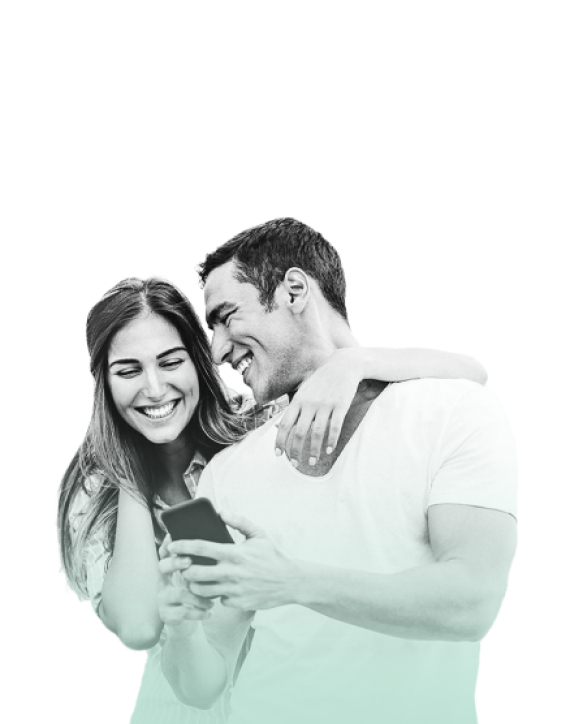 Retain your military customers' loyalty
Acquiring a new customer can be 5-25x more expensive than growing a relationship with an existing one. Our military customer loyalty program solutions help create retention success throughout your customer lifecycle.
The nation's largest loyalty programs trust WeSalute













































Include Your Loyalty Program in Your Military Discount Strategy
Adding an exclusive military benefit in your loyalty program further strengthens the relationship between your military customers and your brand. You can thank veterans for their service with a military discount combinable with your loyalty points to incentivize them to be your most valuable customers.
Experience Loyalty Rewards Program Success with WeSalute
We work with you to design and deliver the best rewards program tailored to your military customer administered through our Lifecycle API. Your military customer receives a seamless experience that reduces churn and fuels loyalty to drive enhanced revenue and growth.
Our Solutions for Loyalty Programs
Create the ability to combine earning loyalty program points with your military discount or offer an exclusive loyalty point offer for your military customer.
Use our military verification technology to check military customers eligibility and seamless integration of exclusive military offers into your loyalty program.
Extend your marketing and enhance the performance of your military customer loyalty programs with our Lifecycle API.
Rewards Program Success Stories with WeSalute