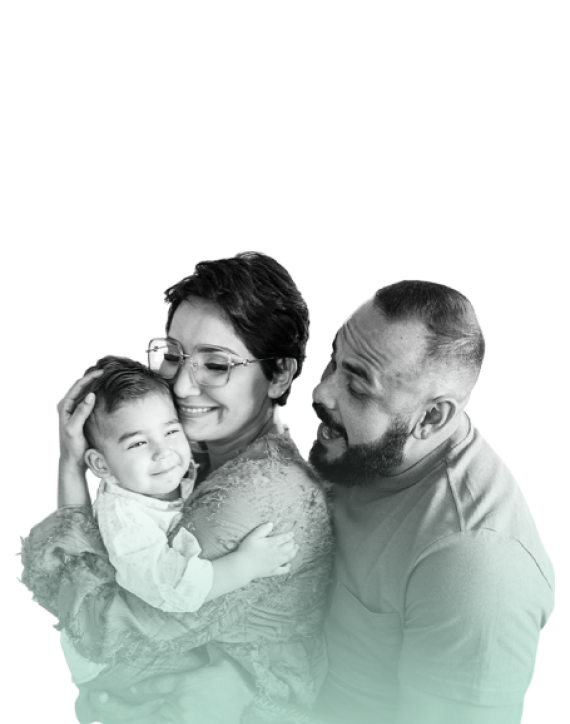 Acquire and retain verified customers with exclusive offers.
Deliver a real thank you for qualified service with exclusive discounts and seamless instant eligibility verification.
Over 400 leading brands trust WeSalute













































Our Products & Services

Verification
We use proprietary technology that ensures only qualified customers can redeem your gated offer.
Marketing
We leverage our expert knowledge of qualified service markets to promote your exclusive offer and deliver you incremental new revenue.
Media
We drive interest in your exclusive offer through engaging media coverage and influencers who trust us to deliver real deals.
Top Brand-Name Retailers
Prevent dilution and fraud with protected military offers to generate new and repeat sales.
Leading Travel & Hospitality Providers
Attract and retain military travelers with a military offer to increase bookings and travel frequency.
Successful Brand Loyalty Programs
Drive long-term military customer loyalty through military-only incentives.
Federal, State & Local Governments
Verify eligible military constituents for access to new government benefits or services.